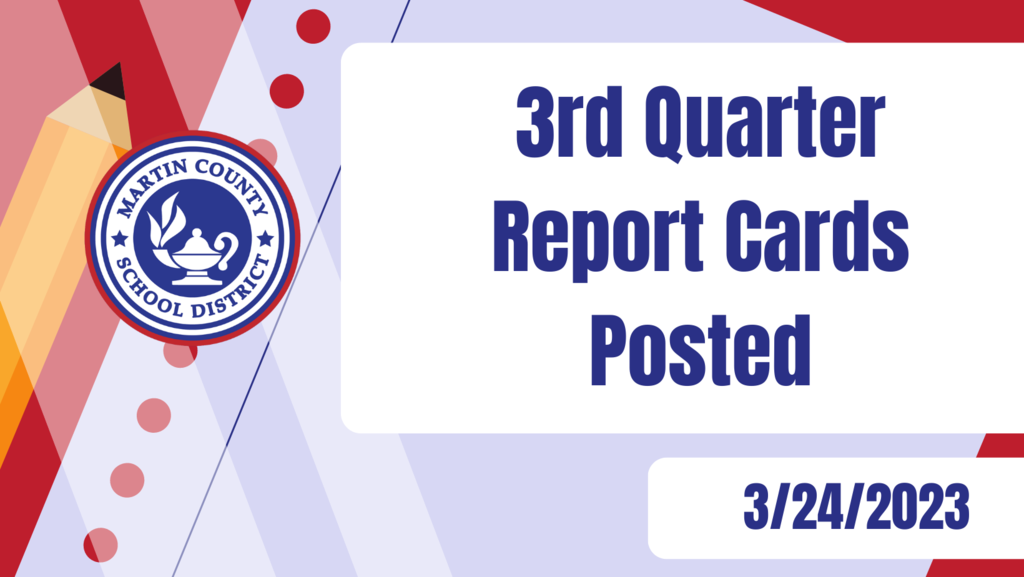 🐢EXPLORING NEW ENVIRONMENTS🐢 These students from Warfield Elementary loved exploring a different environment! For some of these students, it was their first time experiencing the beach and seeing marine wildlife. We love that the Environmental Studies Center can create one-of-a-kind adventures for our students 🐢🌊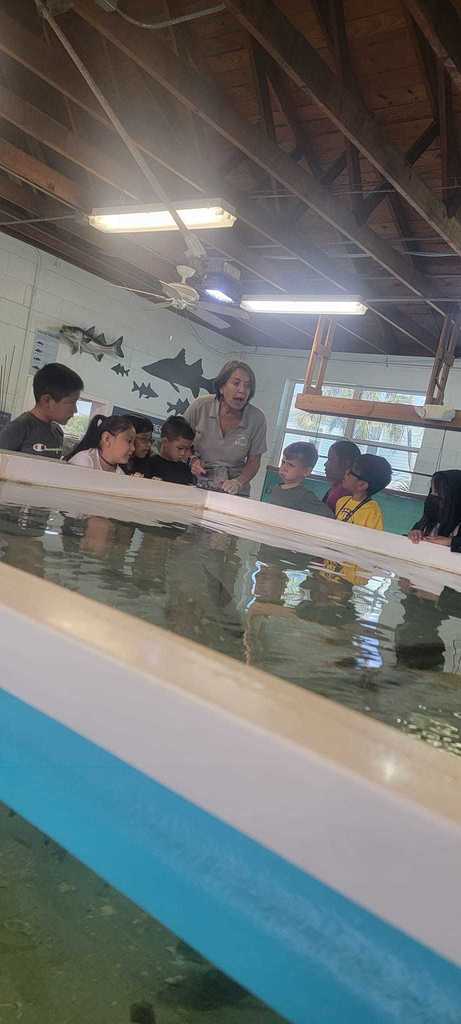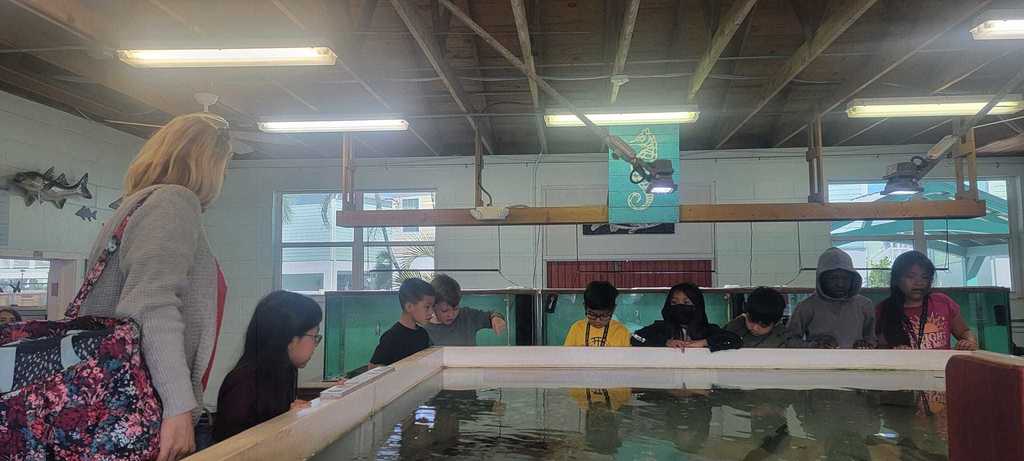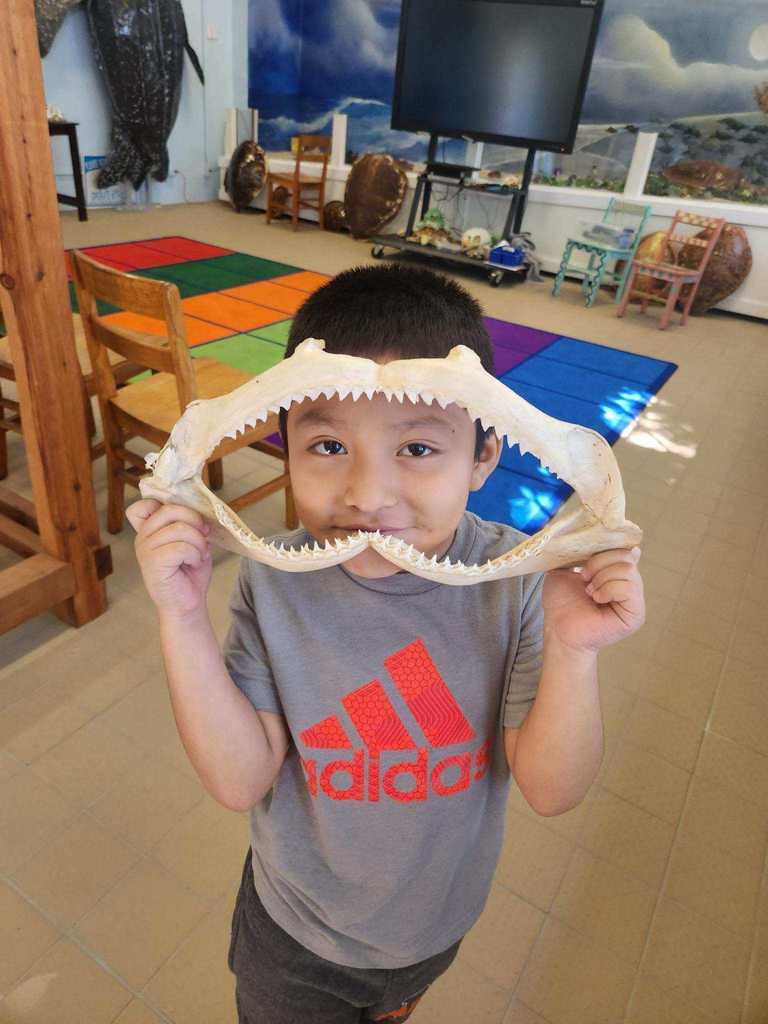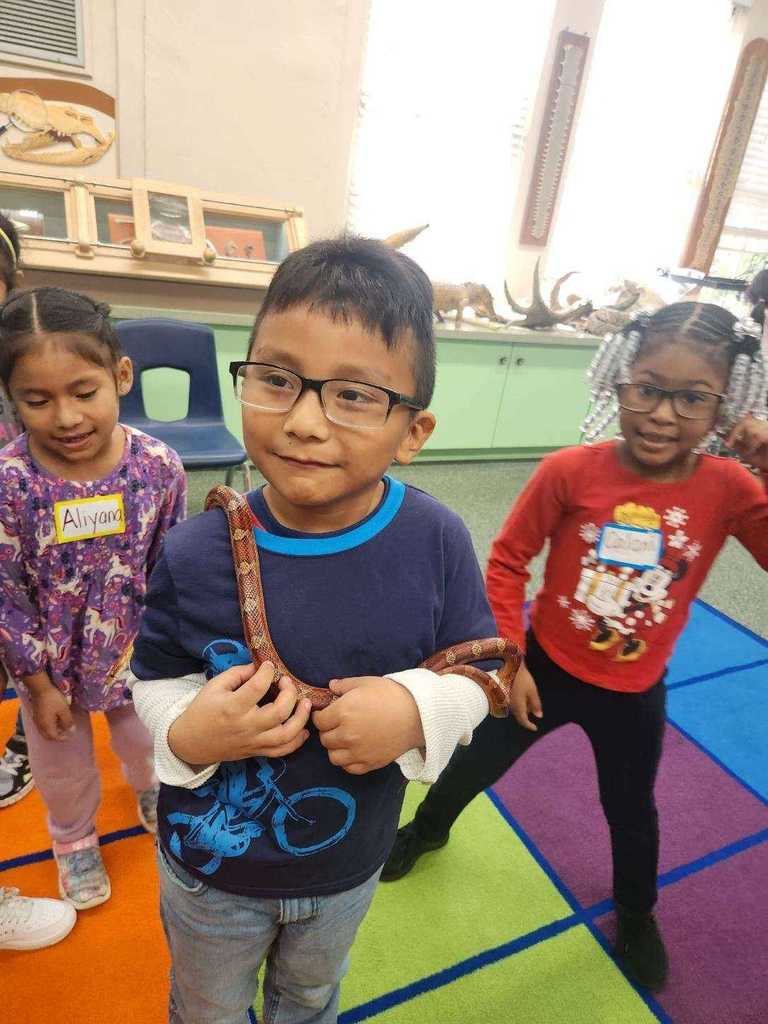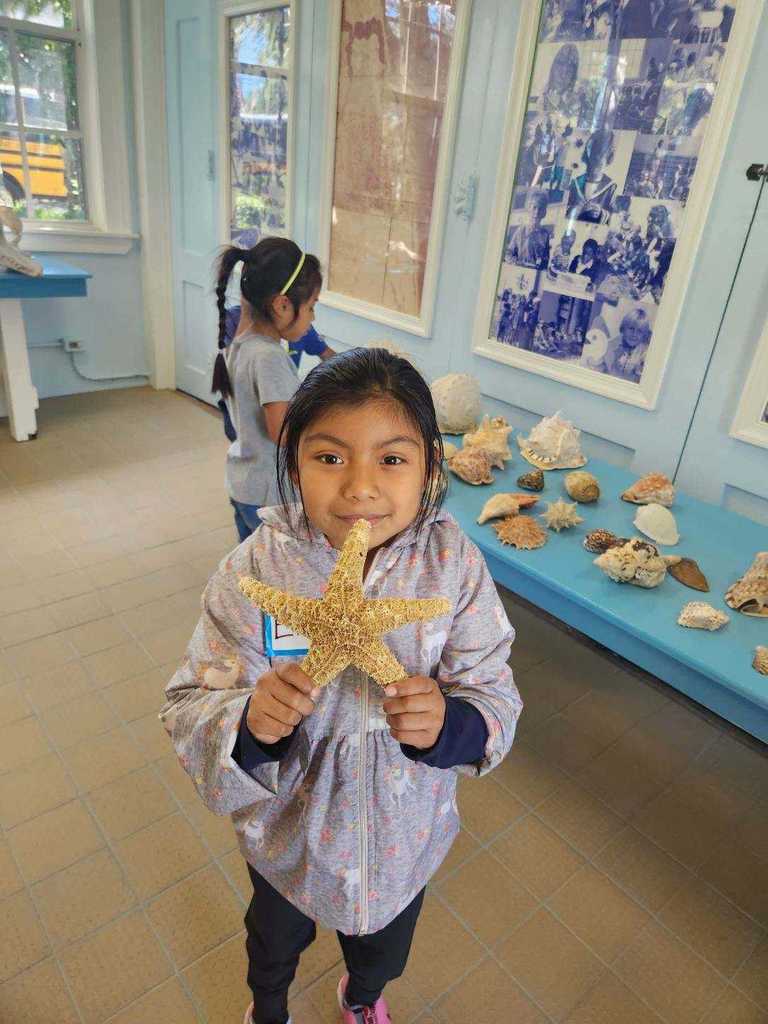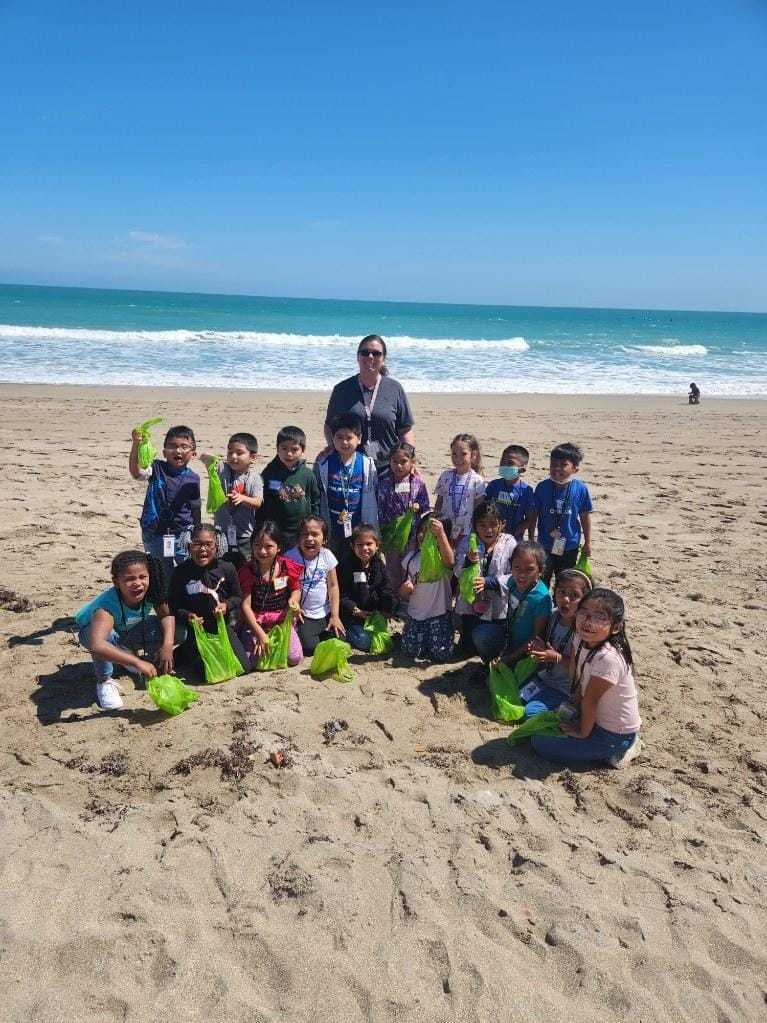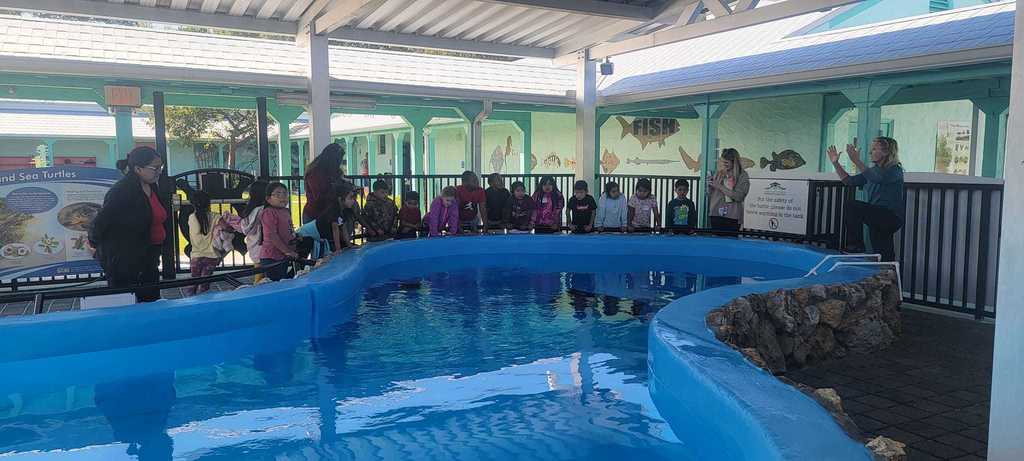 🗞️IN THE NEWS🗞️ The Environmental Studies Council and Center made it on the front cover of TCPalm's Luminaries! The article talks about the recent 50th anniversary celebration at the Elliott Museum-Stuart, and the ESC's upcoming 50th Anniversary celebration and fundraiser on April 1. Also, what a great group photo of ESC staff and council members! Read the full article:
https://treasurecoast-fl.newsmemory.com/?special=Luminaries
#ALLINMartin👊 #MCSDTheRippleEffect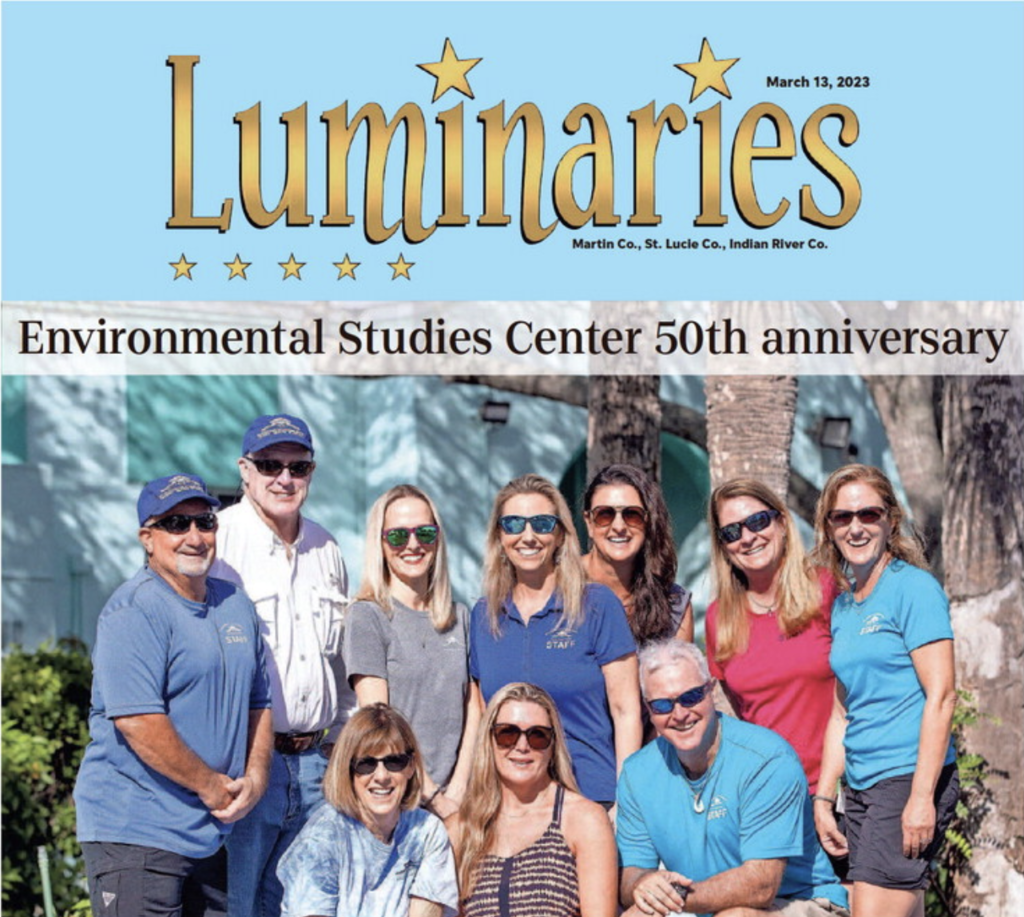 ⏰DAYLIGHT SAVING TIME⏰ Don't forget to set your manual clocks ahead one hour before going to bed this evening! We'll #SpringForward beginning at 2 a.m. tomorrow. #ALLINMartin👊 #PublicSchoolProud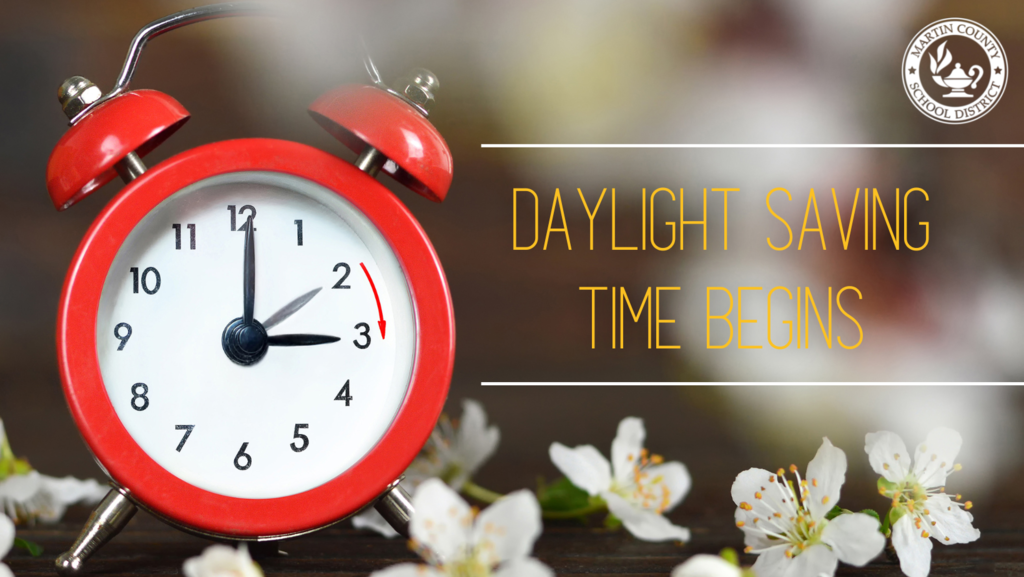 🐢🌊CELEBRATING 50 YEARS🐢🌊 For 50 wonderful years, the Environmental Studies Center has been a treasure trove of information and memories for Martin County School District students. Kids get a plethora of hands-on learning at the ESC, including learning how to test water quality while boating on the Indian River Lagoon, seining for small fish and touching all the different species in the Wet Lab. The ESC is truly a one-of-a-kind gem! Last night, the ESC celebrated its 50th anniversary at the Elliott Museum-Stuart! #ALLINMartin👊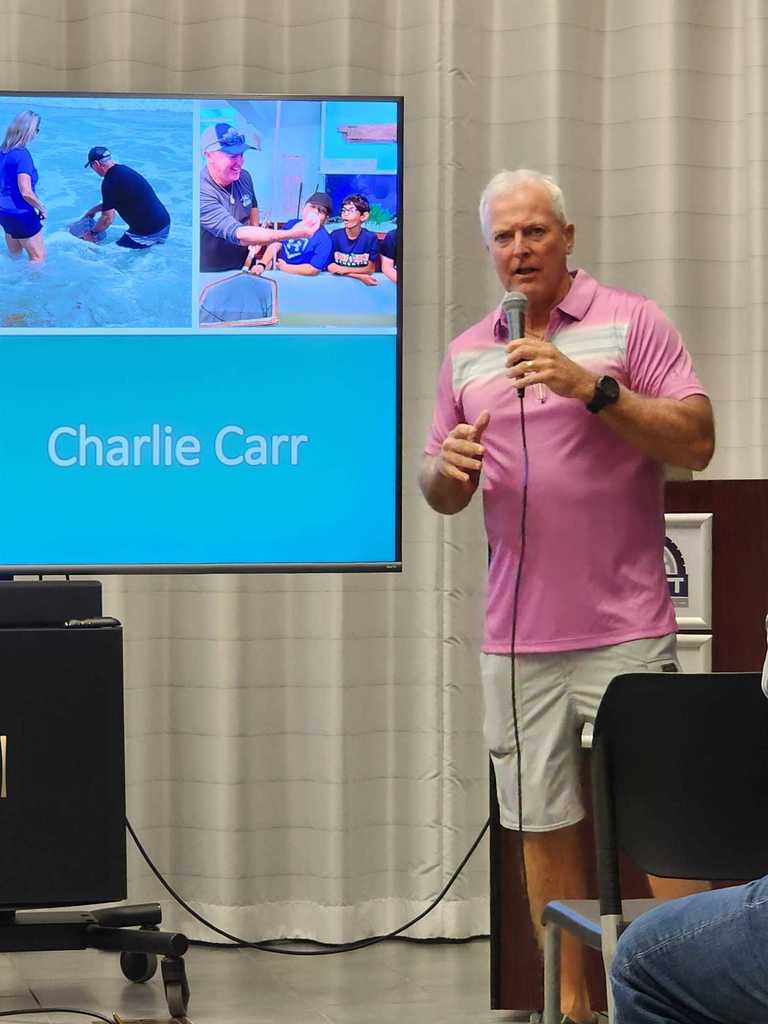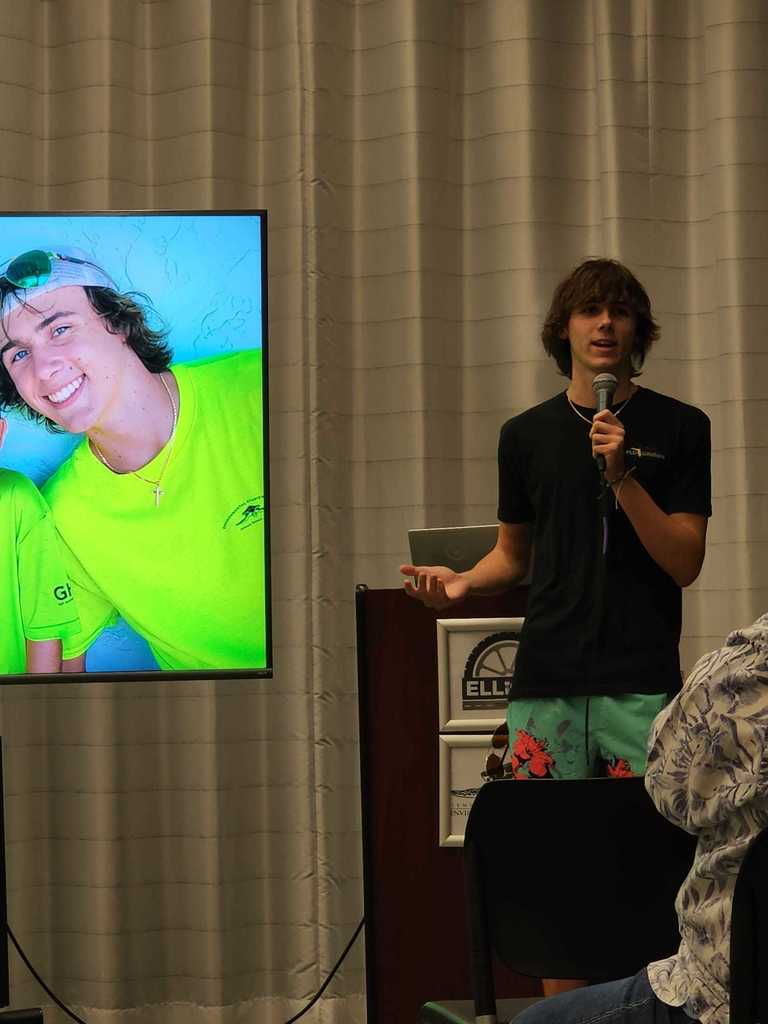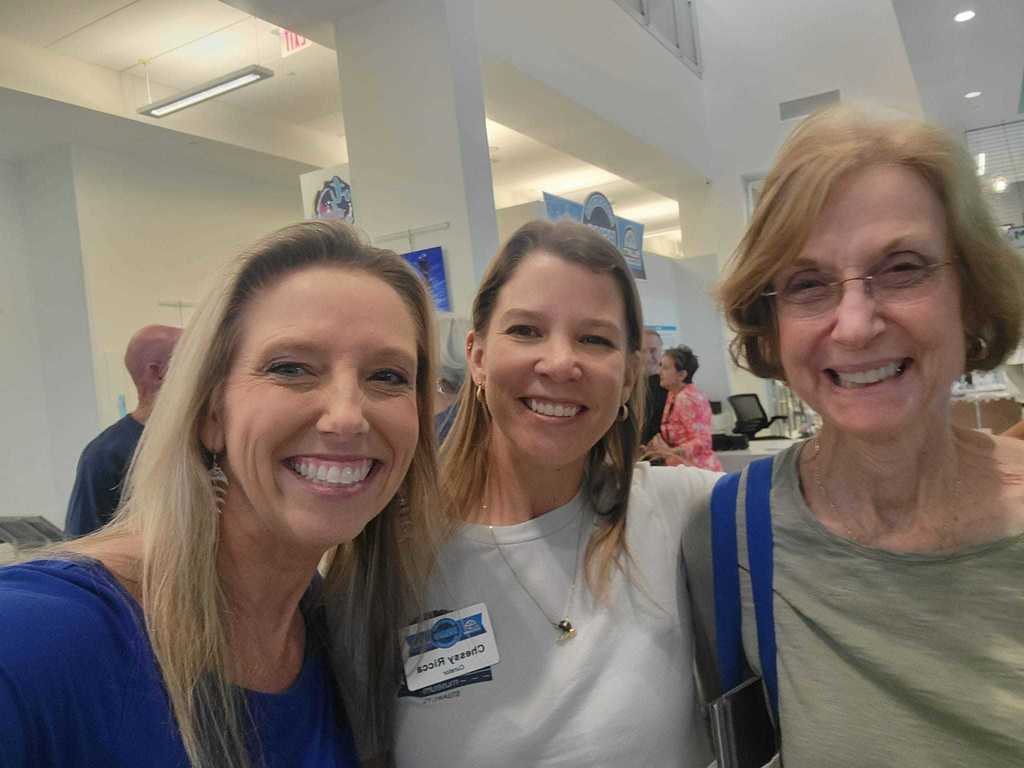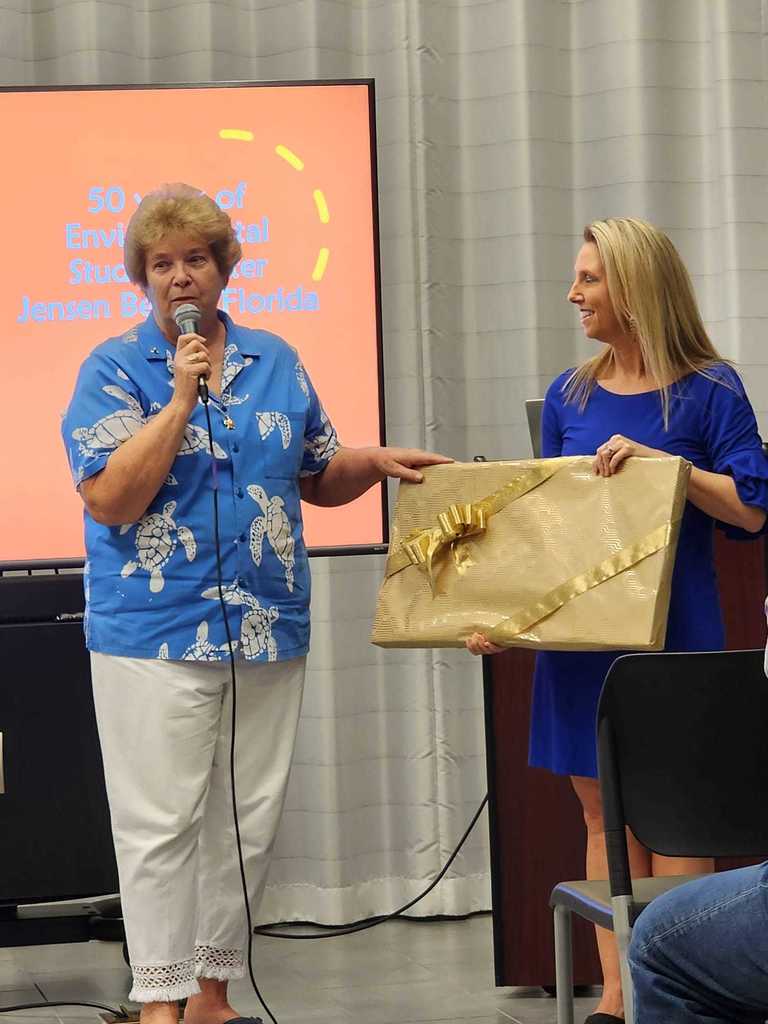 📚CELEBRATING OUR HISTORY📚 Ms. E. Thelma Waters was a celebrated civic leader in the Village of Indiantown, FL Government whom we celebrate for #BlackHistoryMonth! Ms. Waters had an inspirational determination to ensure a quality and equitable education for her children and countless others in her community. She was named to the Florida Commission on the Status of Women in 2020 and was one of three people who signed the Articles of Incorporation for the Village of Indiantown. #ALLINMartin👊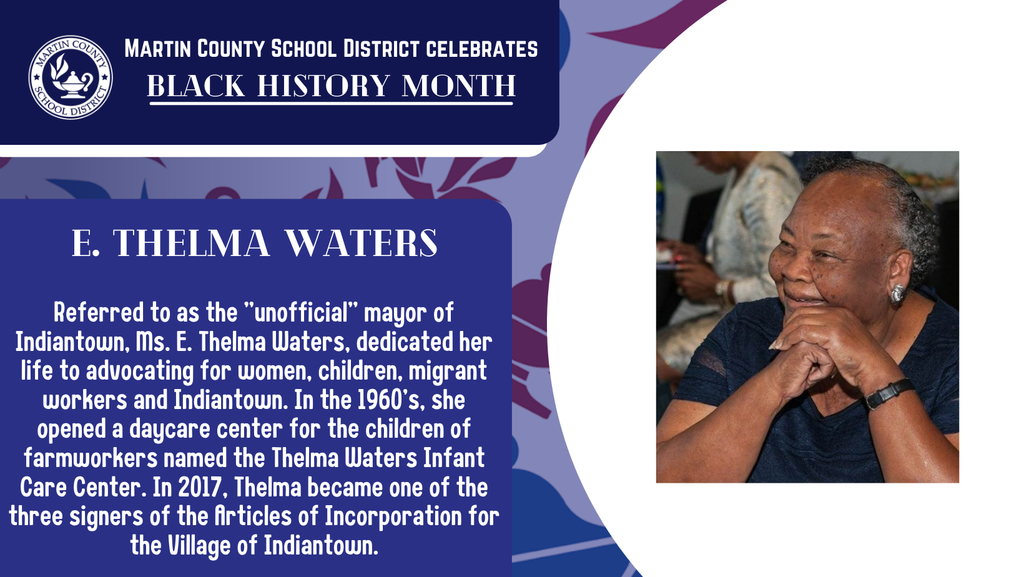 🐢🐟FUN AT THE ESC🐢🐟 It's always a good time at the one-of-a-kind Environmental Studies Center! Yesterday, Dr. David L. Anderson Middle students were the guests of honor. In the Wet Lab, students can learn and see what species live in the local ecosystem and even touch some of them in the touch tanks! Check out how big Coral, the resident sea turtle, is now! #ALLINMartin👊 #PublicSchoolProud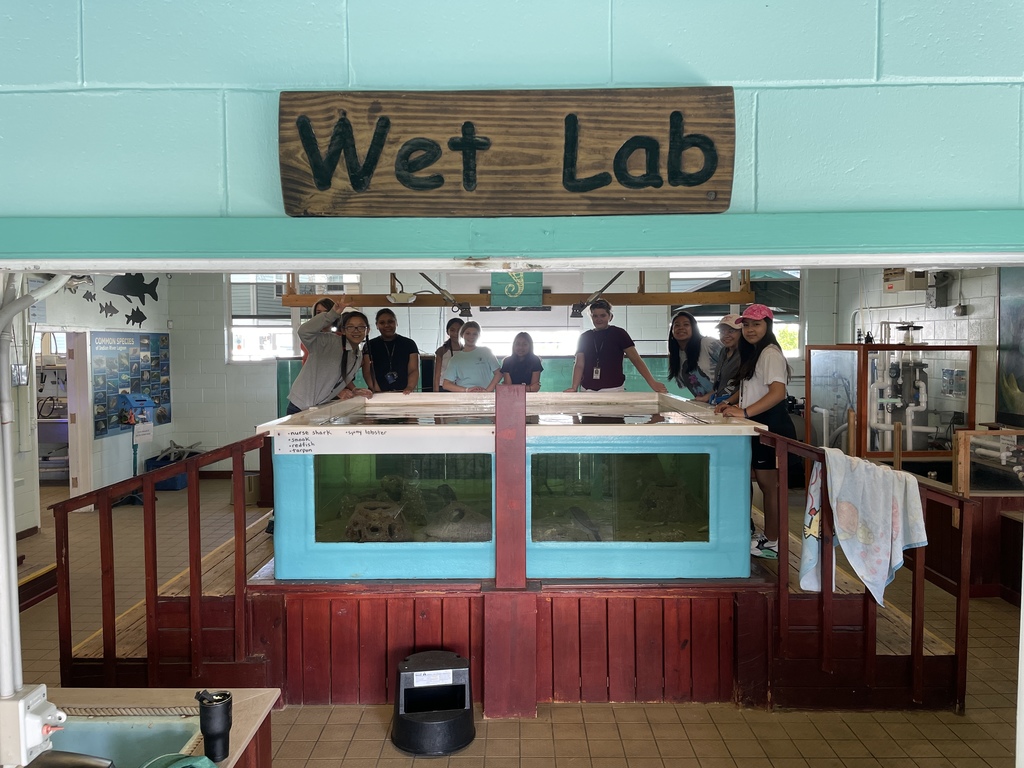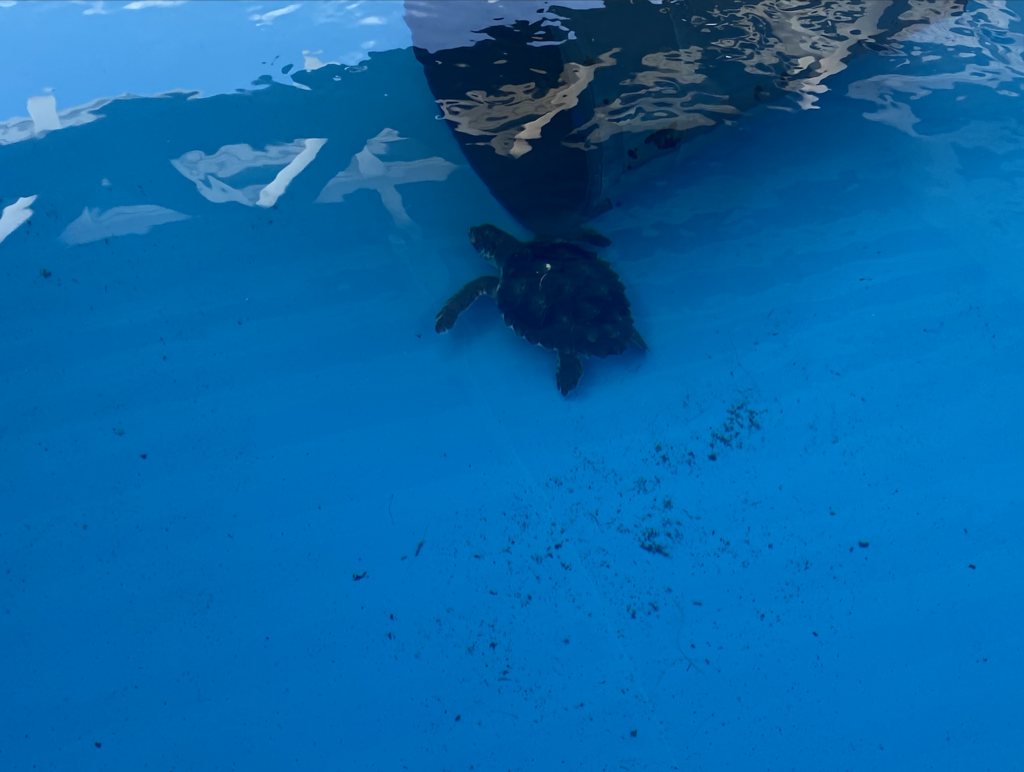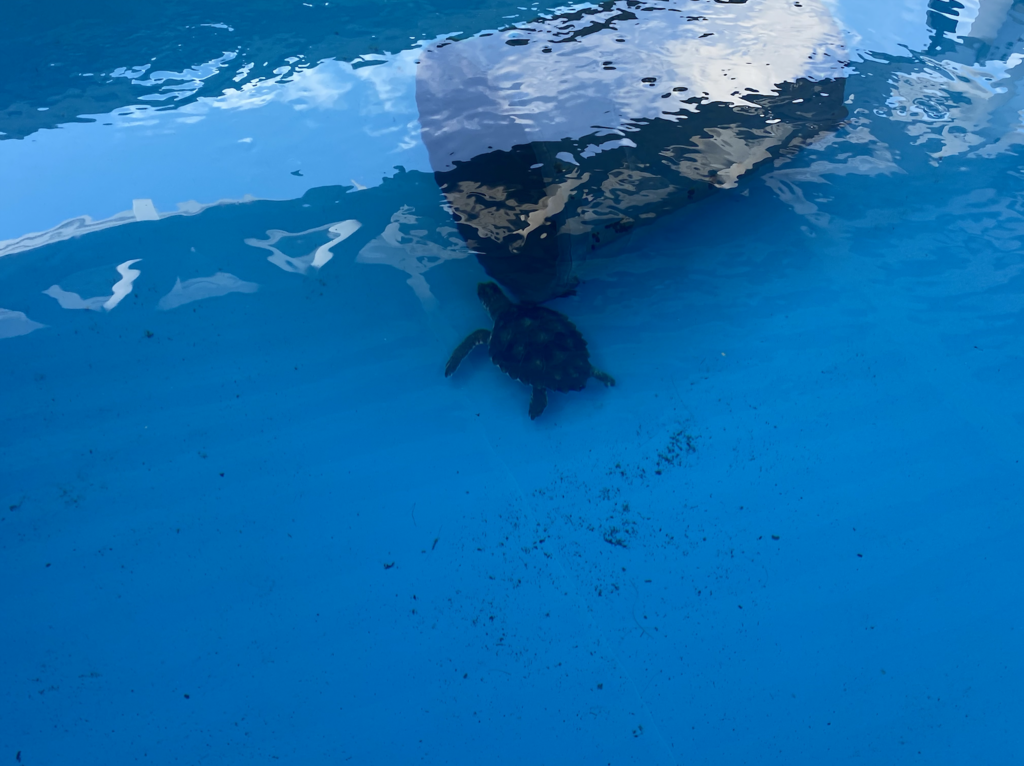 While another year has passed, Marjory Stoneman Douglas High School, Broward County Public Schools and the City of Parkland will forever remain in our thoughts and hearts. We will never forget. #ALLINMartin #MSDStrong

📚CELEBRATING BLACK HISTORY MONTH📚 As we continue to celebrate #BlackHistoryMonth, we are proud to honor Ms. Marian McKinney Carpenter. As a former principal of Port Salerno Elementary School and Martin County School Board Member, she touched the lives of countless Martin County students. #ALLINMartin👊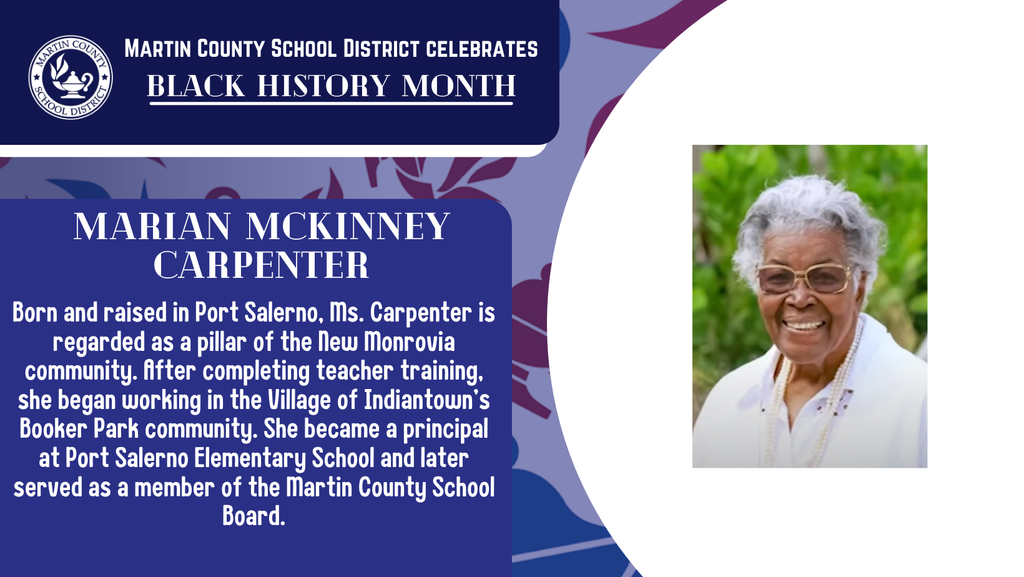 🎉CELEBRATING SCHOOL COUNSELORS🎉 In honor of National School Counseling Week, Martin County School District staff and students want to thank all the school counselors in the District! Counselors do it all, from mental health and teaching Character Counts, to assisting students with their schedules and setting them up for life after high school...without school counselors, we don't have academic success! Thank you, school counselors, for everything you do for students and staff. Click the link to watch a heartfelt thank you message:
https://youtu.be/I9XIOB-59qM
#ALLINMartin👊 #PublicSchoolProud #MCSDTheRippleEffect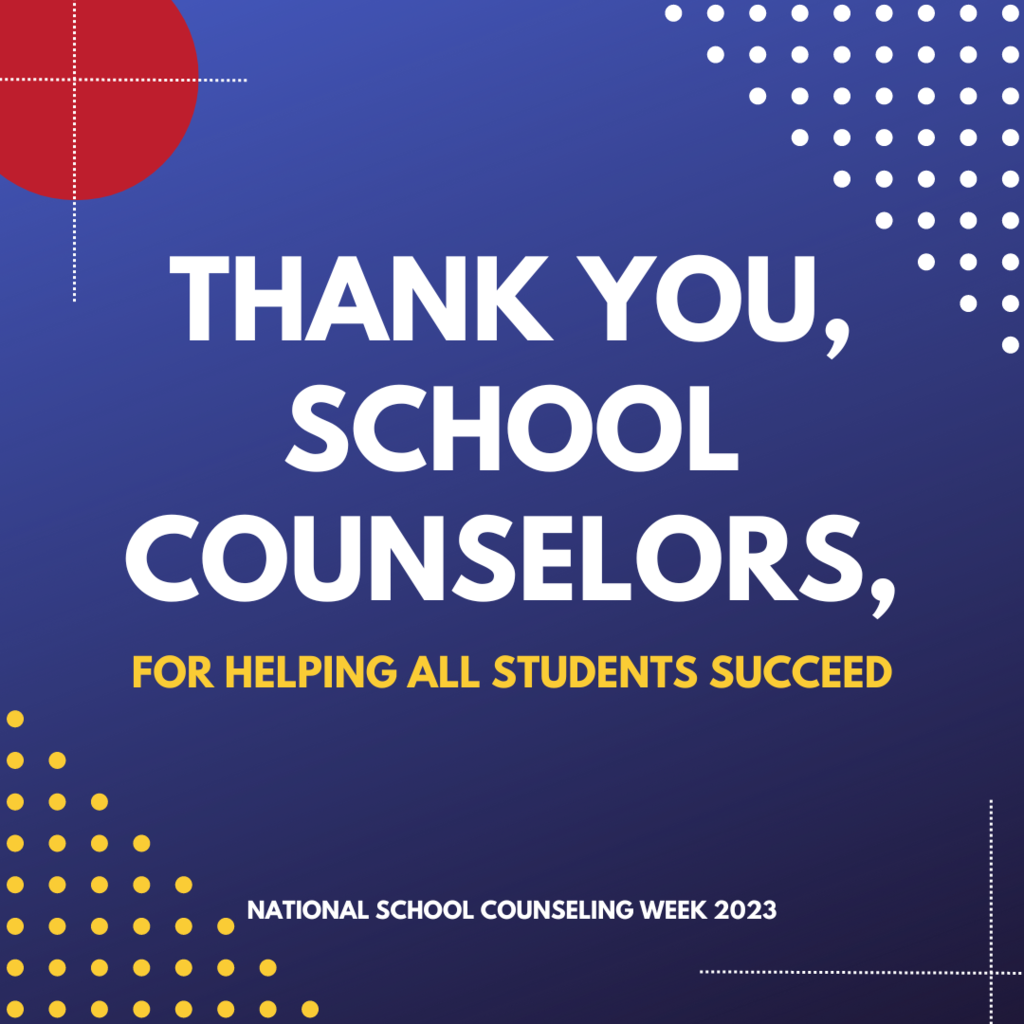 📚CELEBRATING OUR HISTORY📚 As our celebration of #BlackHistoryMonth continues, we spotlight two brothers who were educational pioneers in Martin County, Charles E. and Robert G. Murray. Charles Murray founded the Stuart Training School in 1926 - this was the county's first high school for Black students. He remained principal until 1939 when his brother, Robert, took over. Stuart Training School eventually became Spectrum Academy and Murray Middle School was named after the brothers. #ALLINMartin👊

📚CELEBRATING LEADERS AND TRAILBLAZERS📚 Today, we celebrate our first of many local leaders in honor of #BlackHistoryMonth. Dr. David L. Anderson was an educational pioneer in Martin County, having served as a School Board Member and in various leadership roles at IRSC - Indian River State College for more than 30 years. In 2006, he was honored as the namesake of the Martin County School District's newest middle school - Dr. David L. Anderson Middle School. Dr. Anderson passed away on December 23, 2021, at the age of 80. Learn more about Dr. Anderson's legacy by clicking here:
http://bit.ly/3WU9VHS
#ALLINMartin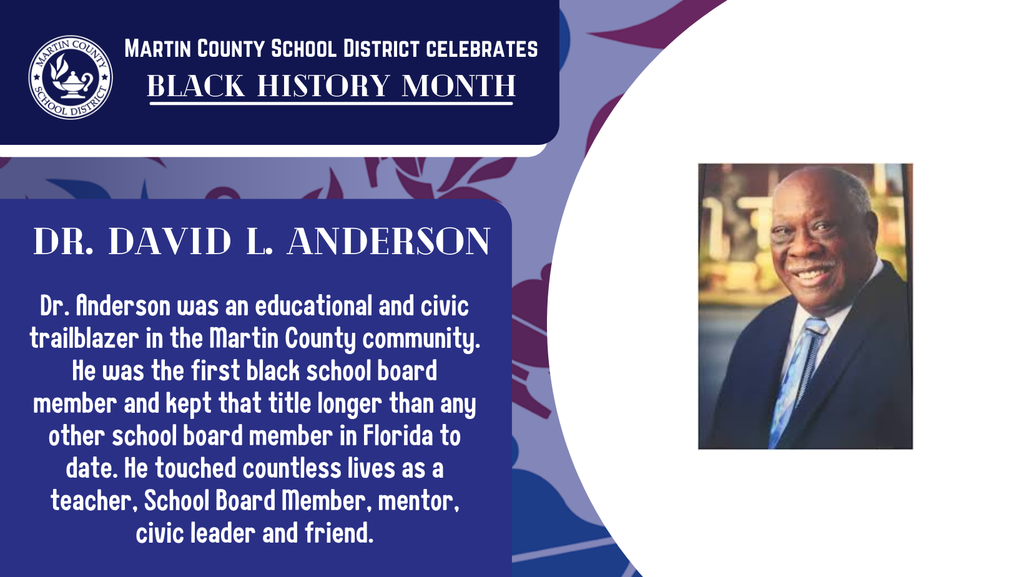 📚HONORING OUR HISTORY📚 The Martin County School District is proud to celebrate Black History Month! Throughout February, we will highlight the many contributions Black leaders and historical figures have made to our local community and worldwide. Stay tuned on Facebook, Twitter and Instagram! Click the link below to learn more about Florida First Lady Casey DeSantis' Black History Month student contests and educator awards. Entries must be received by 5 p.m. on February 7.
http://www.floridablackhistory.com/index.html
#ALLINMartin👊


🐢GRANDPARENT'S DAY🐢 Grandparents, explore the gem of the Martin County School District-- the Environmental Studies Center--this Saturday, Feb. 4, from 9am to 12pm! It will be a day full of fun, learning and exploration with your family! Meet Joey the Alligator, Coral the Sea Turtle and much more! #ALLINMartin👊 #ESCIsThePlaceToBe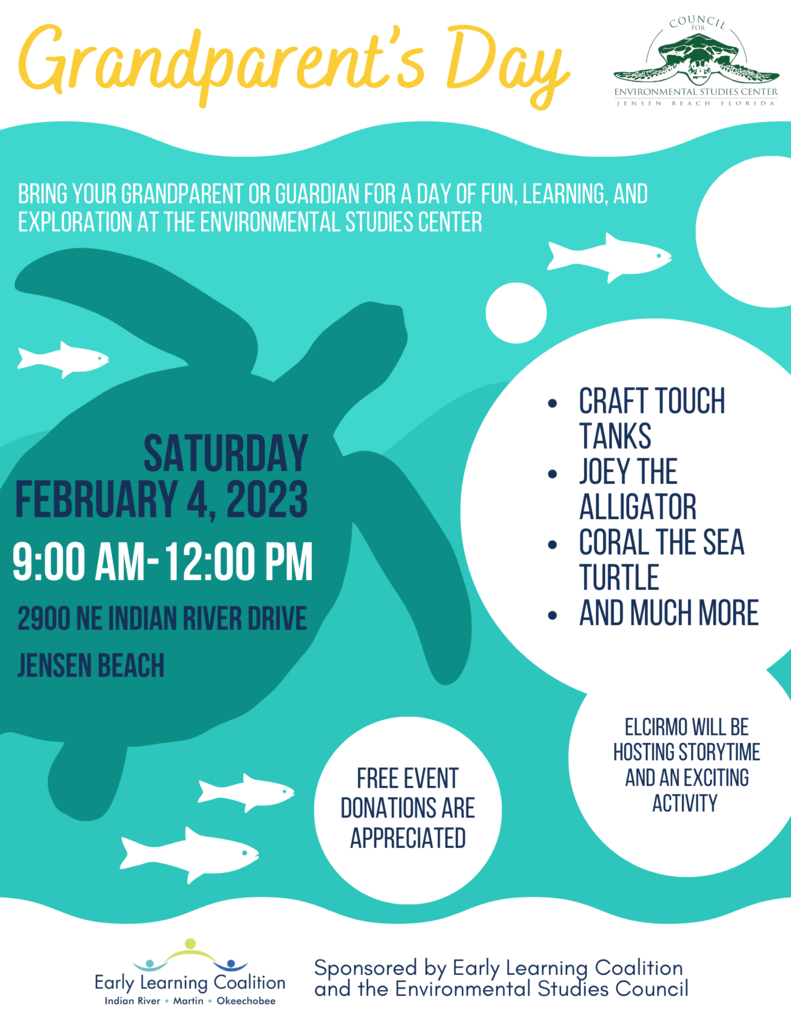 🐢FUN AT THE ESC🐢 To celebrate Fun at Work Day, the incredible Environmental Studies Council Center staff enjoyed lunch from Chick-fil-A! We love seeing smiles at the one-of-a-kind ESC where it's always fun! #ALLINMartin👊 #MCSDTheRippleEffect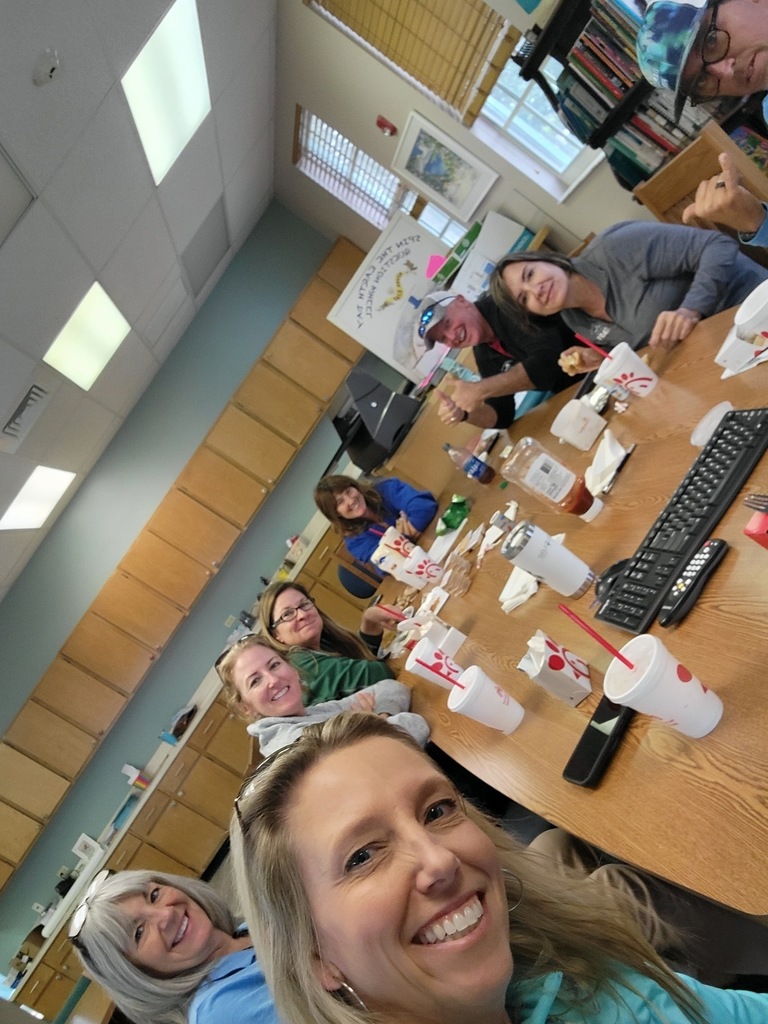 🍎ON-AIR WITH MILLAY🍎 ICYMI: Martin County School District Superintendent Dr. John D. Millay chatted with The KC Ingram Show host KC Ingram about the latest news in the District. Dr. Millay touched on various topics, including the upcoming Blast Off to Kindergarten orientation events, the newest hiring incentives and construction updates. Watch the full segment:
https://www.youtube.com/watch?v=6_Un30or-KQ
#ALLINMartin👊 #PublicSchoolProud #MCSDTheRippleEffect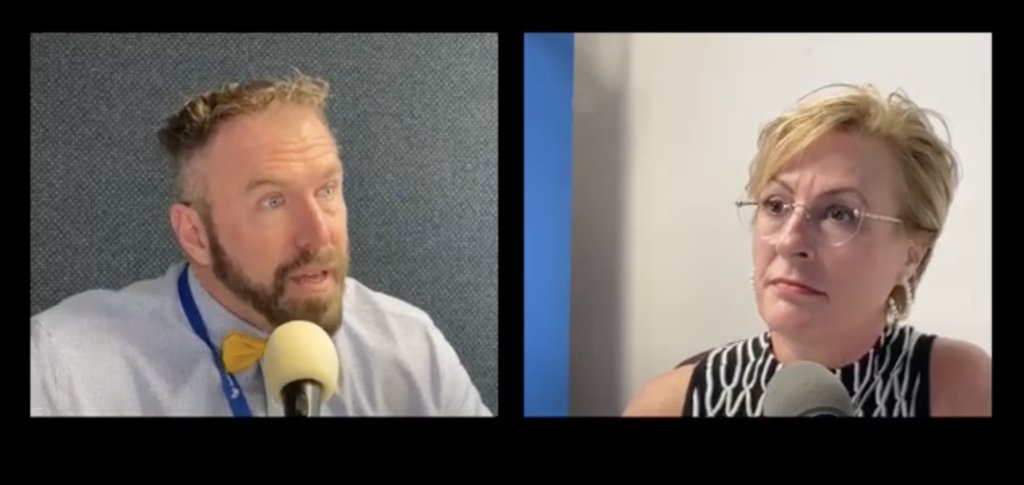 🦈DIVING INTO READING🦈 Students at J.D. Parker Elementary and Jensen Beach Elementary School were diving deep into literacy week with Ms. Valerie Gaynor, the Coordinator of the Environmental Studies Council Center! Ms. Valerie shared her passion for diving and underwater photography and her inspiration behind them with students. She helps students splash into new worlds, specifically bringing the underwater world into focus! Students learned about all sorts of different career choices and dreaming BIG! #ALLINMartin👊 #PublicSchoolProud #CLW2023 #FLCelebratesLiteracy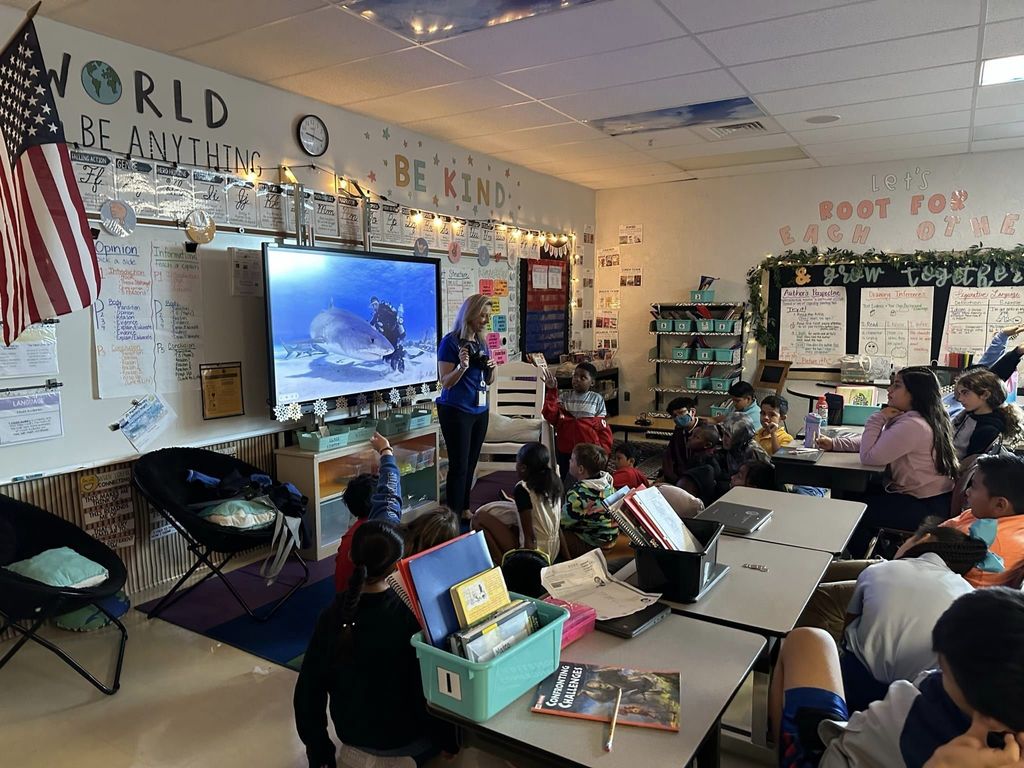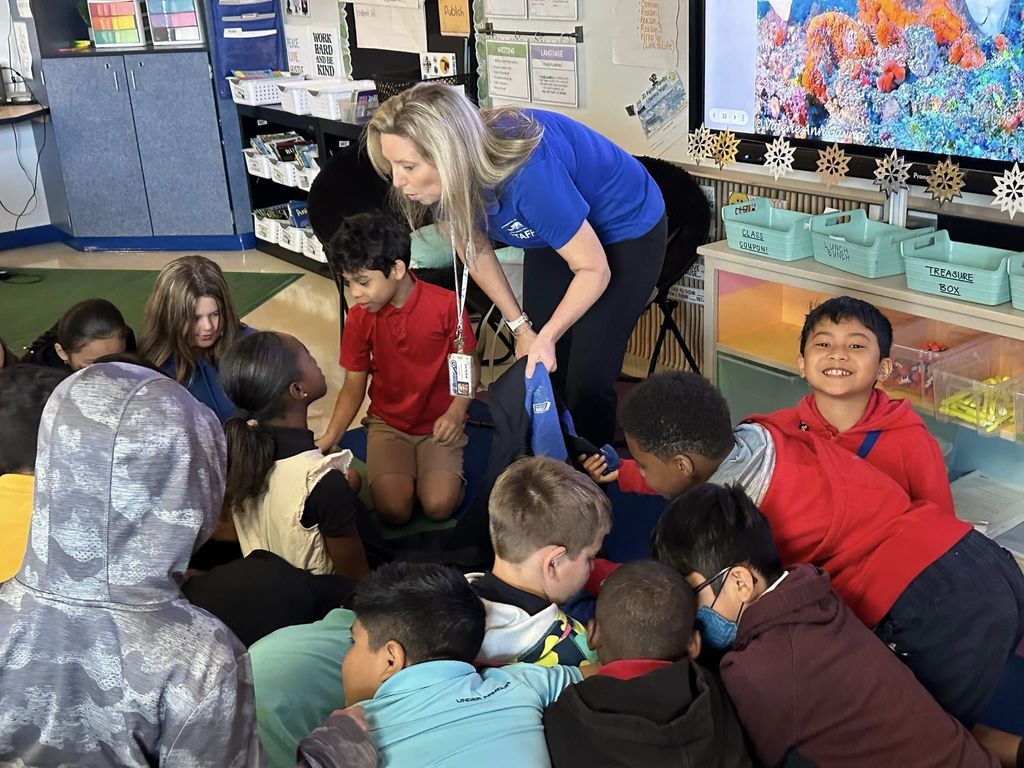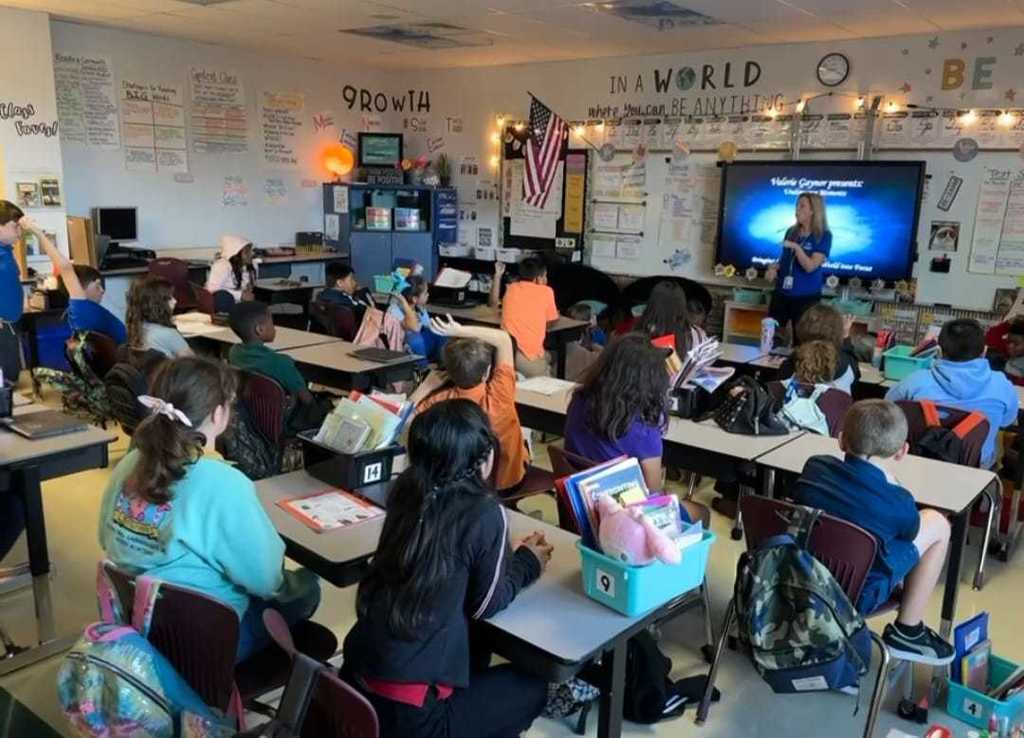 🚤WELCOME BACK🚤 Students at Dr. David L. Anderson Middle recently ventured out to the Indian River Lagoon and learned how to test the water quality! This was the first trip back to the one-of-a-kind Environmental Studies Center for middle school students in two years! #ALLINMartin👊 #PublicSchoolProud #MCSDTheRippleEffect #ESCistheplacetobe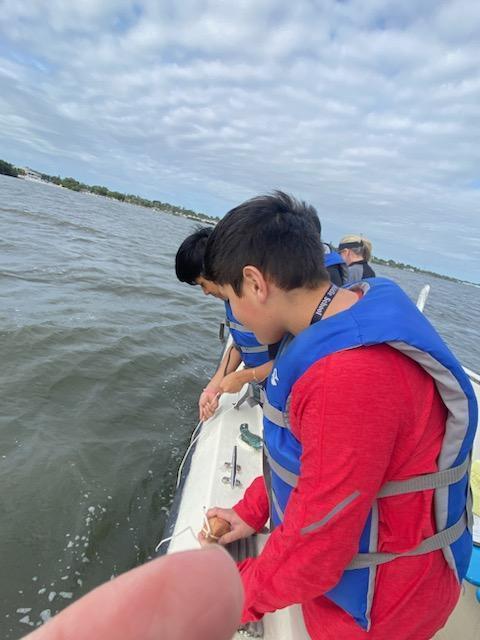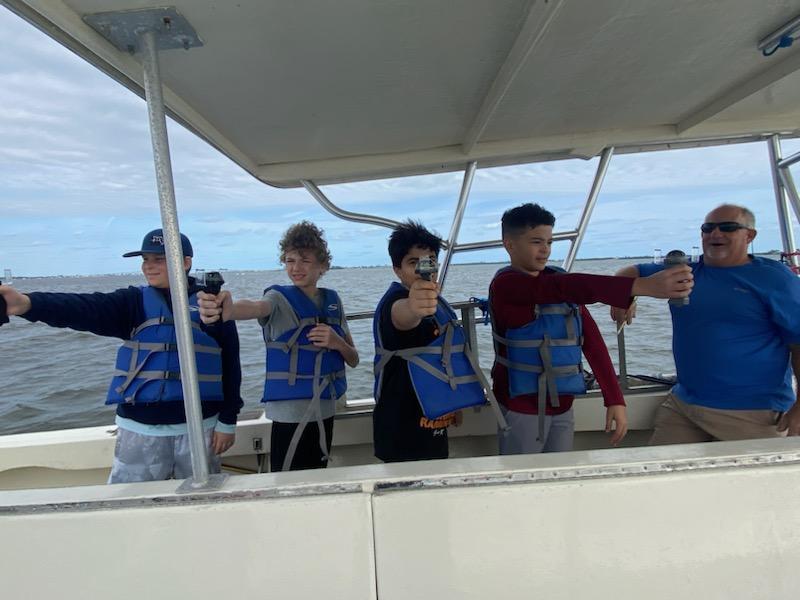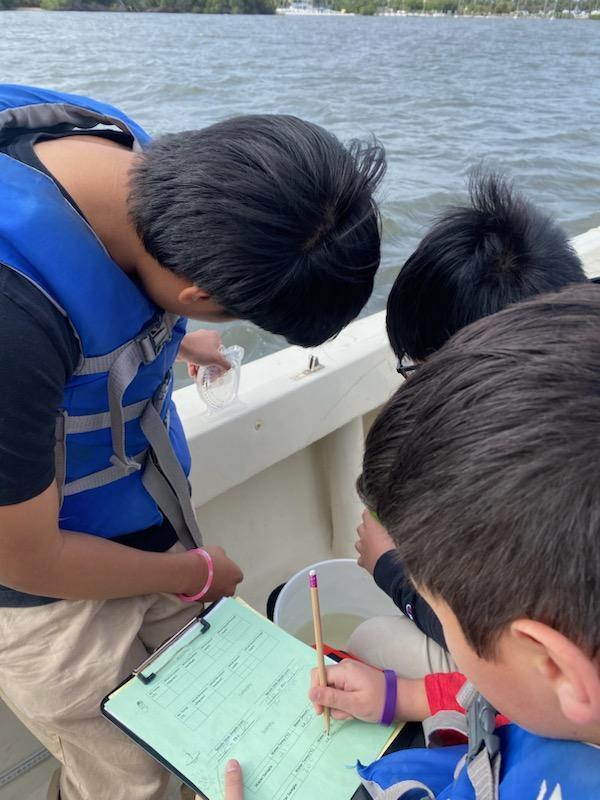 📚CELEBRATING LITERACY📚 Join the Martin County School District as we dive into fostering a love for reading during "Celebrate Literacy Week, Florida!" This year's theme, as designated by the Florida Department of Education, is "Take a Deep Dive Into Literacy, Splash Into New Worlds!" Schools have scheduled many daily activities designed to help students build their literacy skills while cultivating a love for reading. Check out the fun our students have in store for the entire week, starting tomorrow:
https://www.martinschools.org/article/968696
#ALLINMartin👊 #FLCelebratesLiteracy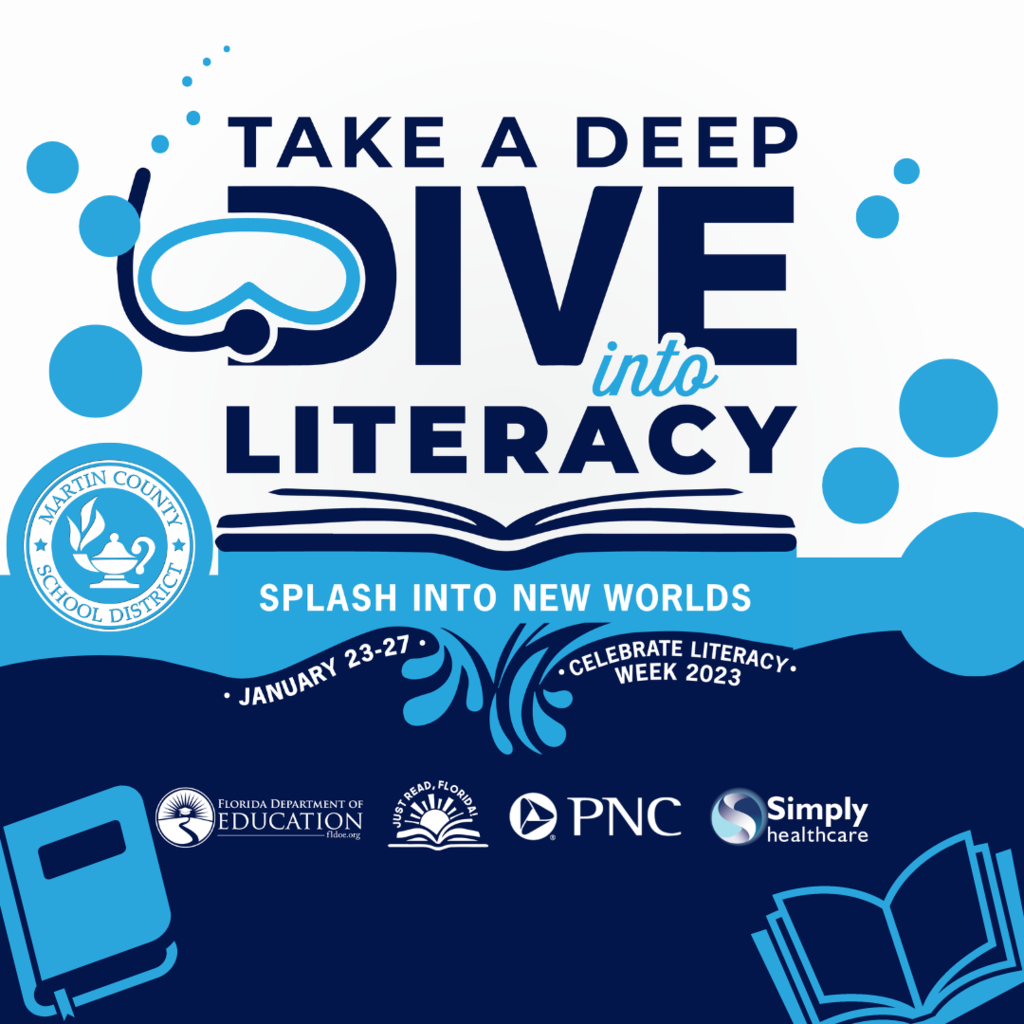 Reminder, families! All schools and District offices will be closed Monday, January 16, in observance of Martin Luther King, Jr. Day. Classes will resume on Tuesday, January 17. Participate in local #MLKDay service activities:
https://americorps.gov/join/find-volunteer-opportunity#/
#ALLINMartin👊 #PublicSchoolProud