Melissa Eversdyke
Adult Education Coordinator
Martin County Adult Education
YOU MAY REACH HER AT (772) 219-1200 x 43161
Appointments available upon request. Please contact via email or by telephone.
Account sign up and general login.
Myers Briggs Personality Test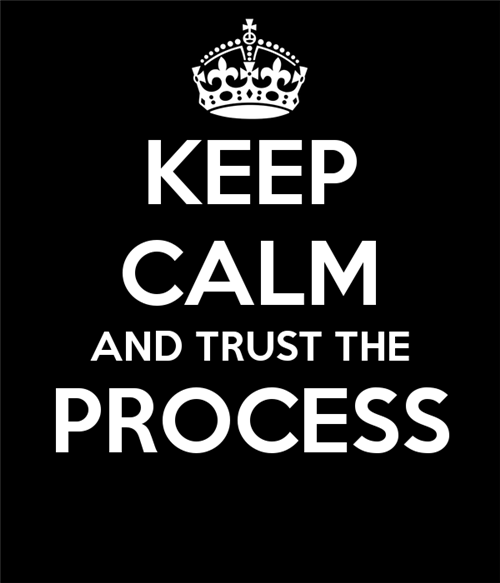 A Career Pathway is a series of connected education and training programs and student support services that focuses on easing and facilitating student transition from high school to community college; from pre-college courses to credit postsecondary programs; and from community college to a university or employment.
Multiple Entry and Exit Points tied to Jobs
As more and more students are blending education and work or returning to school after periods of no school, they are accessing education as a cycle. Students frequently enroll in college to take only the classes they need to get a job, returning for more classes when they want a better job. They are often unclear about which courses lead to which jobs. By modularizing the curriculum into sets of courses with discrete employment outcomes, students will be able to enter and exit a degree or certificate program at clear, but various, points in their educational cycle rather than completing the entire program at once.
Our Goal: To increase the number and percentage of adult education students who enter postsecondary education and earn a degree, certificate, and/or industry credential. We can help you select a career, determine the education you will need and assist you in transitioning to college.